A World of Possibilities for Architectural Design
We are a premiere distributor of natural and engineered stone slabs, tiles and accessories here to make your designs a reality. Amazing and beautiful, premium stone instantly elevates every space.
Natural stones like marble, granite, quartzite, onyx, and travertine have such remarkable character that they can easily be considered art. And modern technology allows engineered stones like porcelain and sintered stone to push the boundaries of durability and versatility, opening new worlds of design. Worldwide Stone and Tile specializes in custom fabrication of all natural stone. Our team of certified fabricators provide decades of experience in natural stone and tile installations in the following market segments: healthcare, hospitality, education, entertainment, multi-family residential, business, and retail.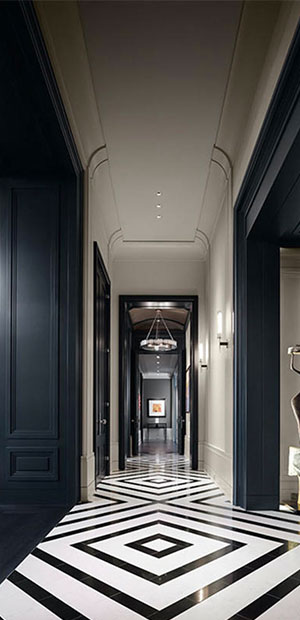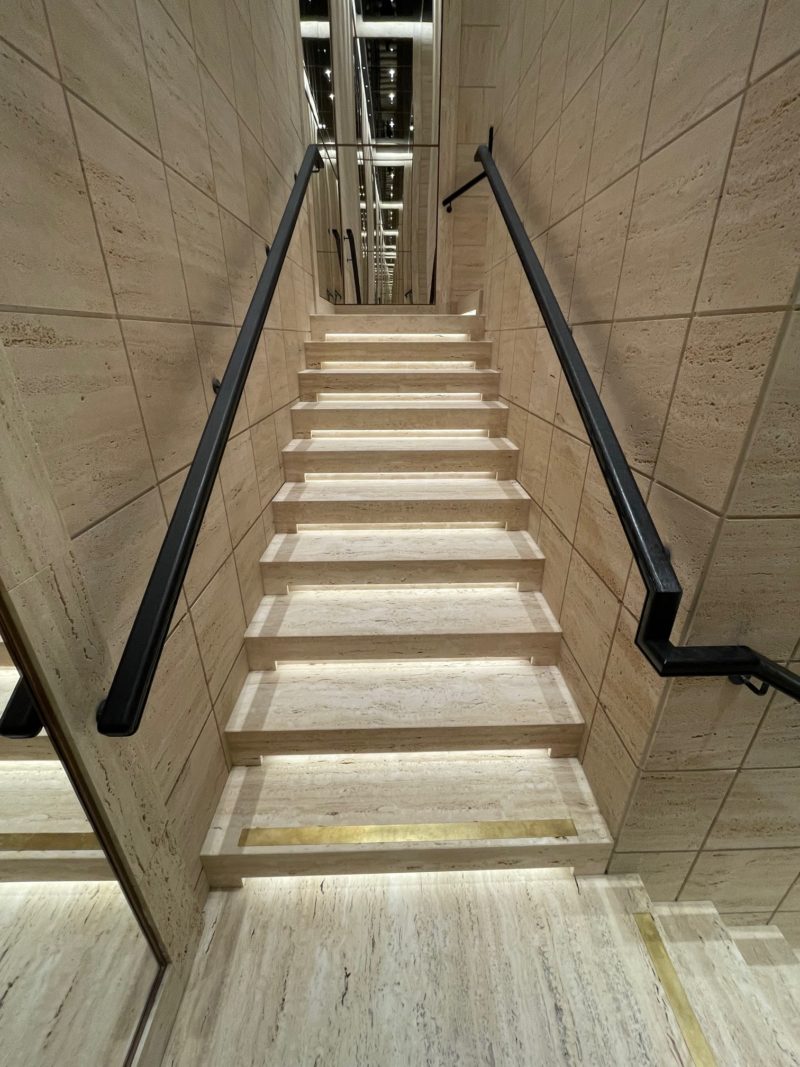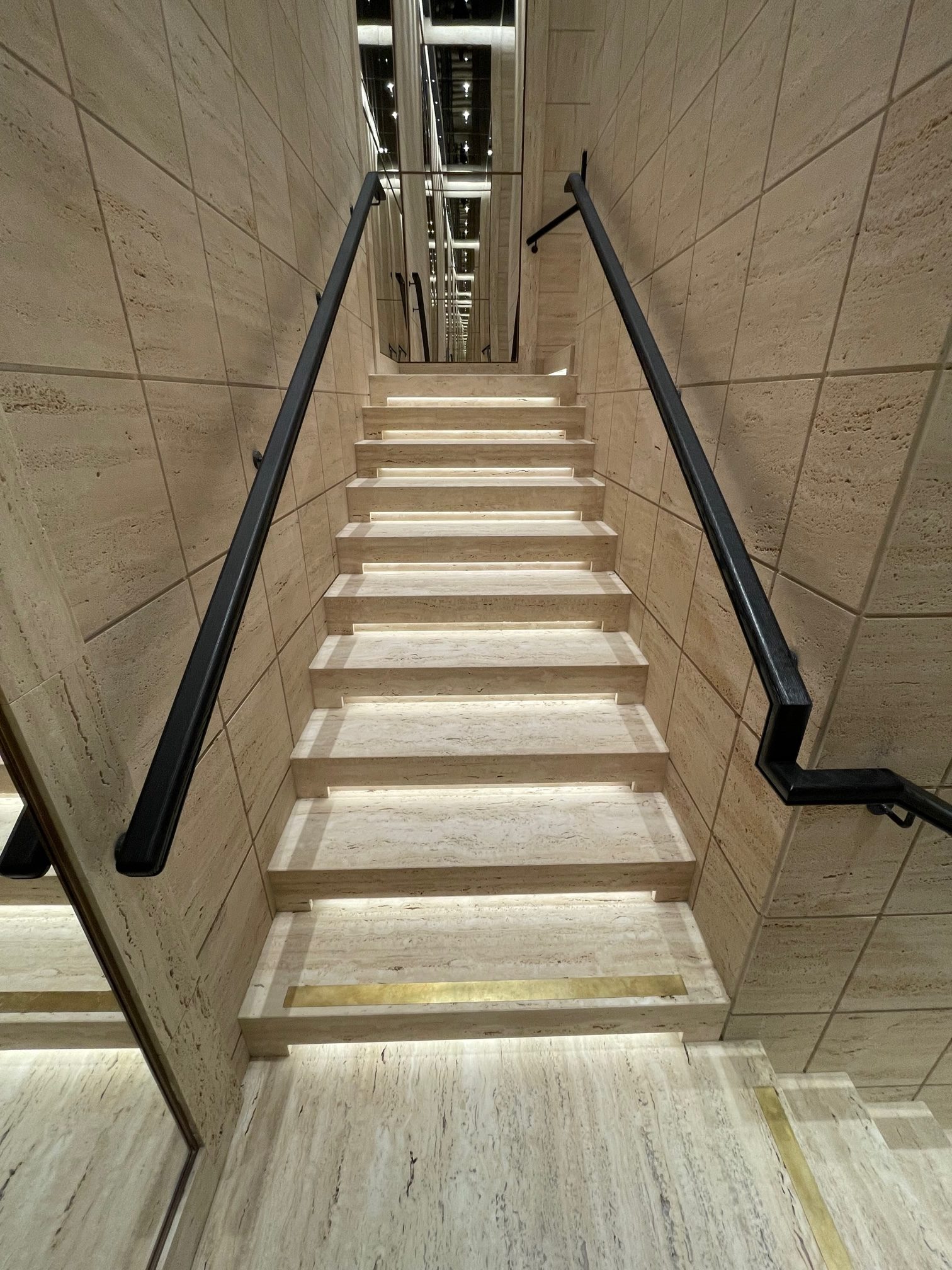 Stone installation and fabrication tailored to your vision and budget
We source only the finest stone and tile from all over the world, and maintain a vast inventory of premium quality products for flooring, walls, and countertops.
News and insight about stone, tile, and style. News and articles to learn about new surfaces used in kitchens, bathrooms and outdoor living worldwide.