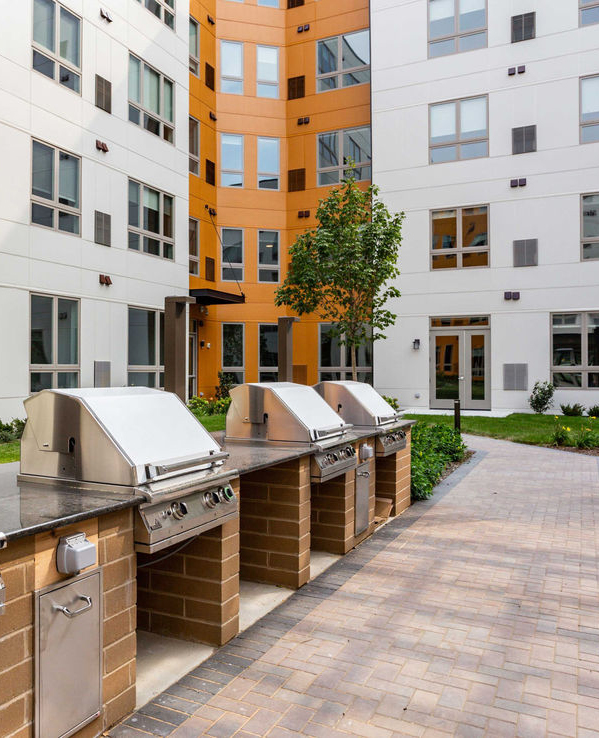 Not Your Average Stone Company.
We Craft Design Solutions
We have collaborated with some of the largest companies in the world, articulating design possibilities and accomplishing complex natural stone and tile projects. Our promise is to provide meticulous craftsmanship, exquisite fabrication, and skillful installation. We're always bringing in the best materials to offer the largest range of beautiful surfacing options. We help create inviting spaces in homes and businesses by partnering with all those Pro's integral to building and renovation projects, including:
Interior Designers
Architects
Property Owners
General Contractors
With our experience and a commitment to quality, we will help you find the perfect material for your project. We specialize in the installation of natural stone with innovative capabilities in marble, quartz, granite, and porcelain.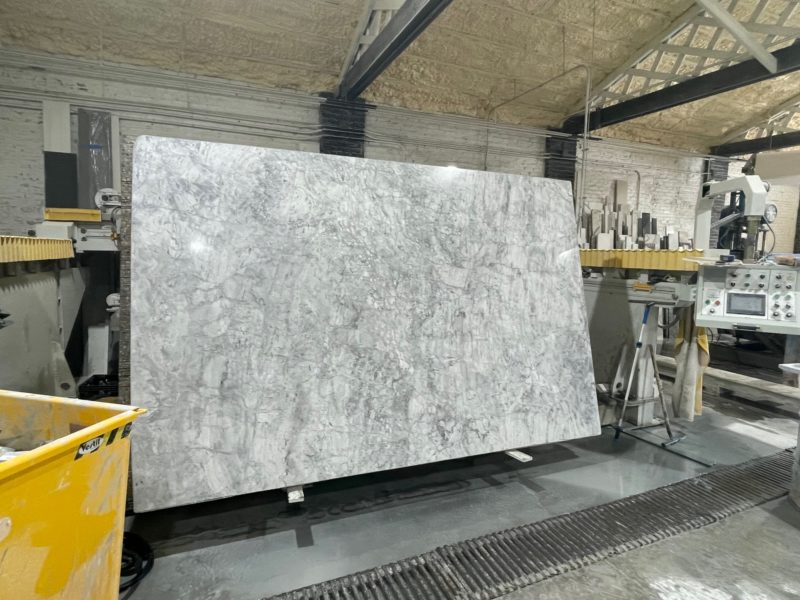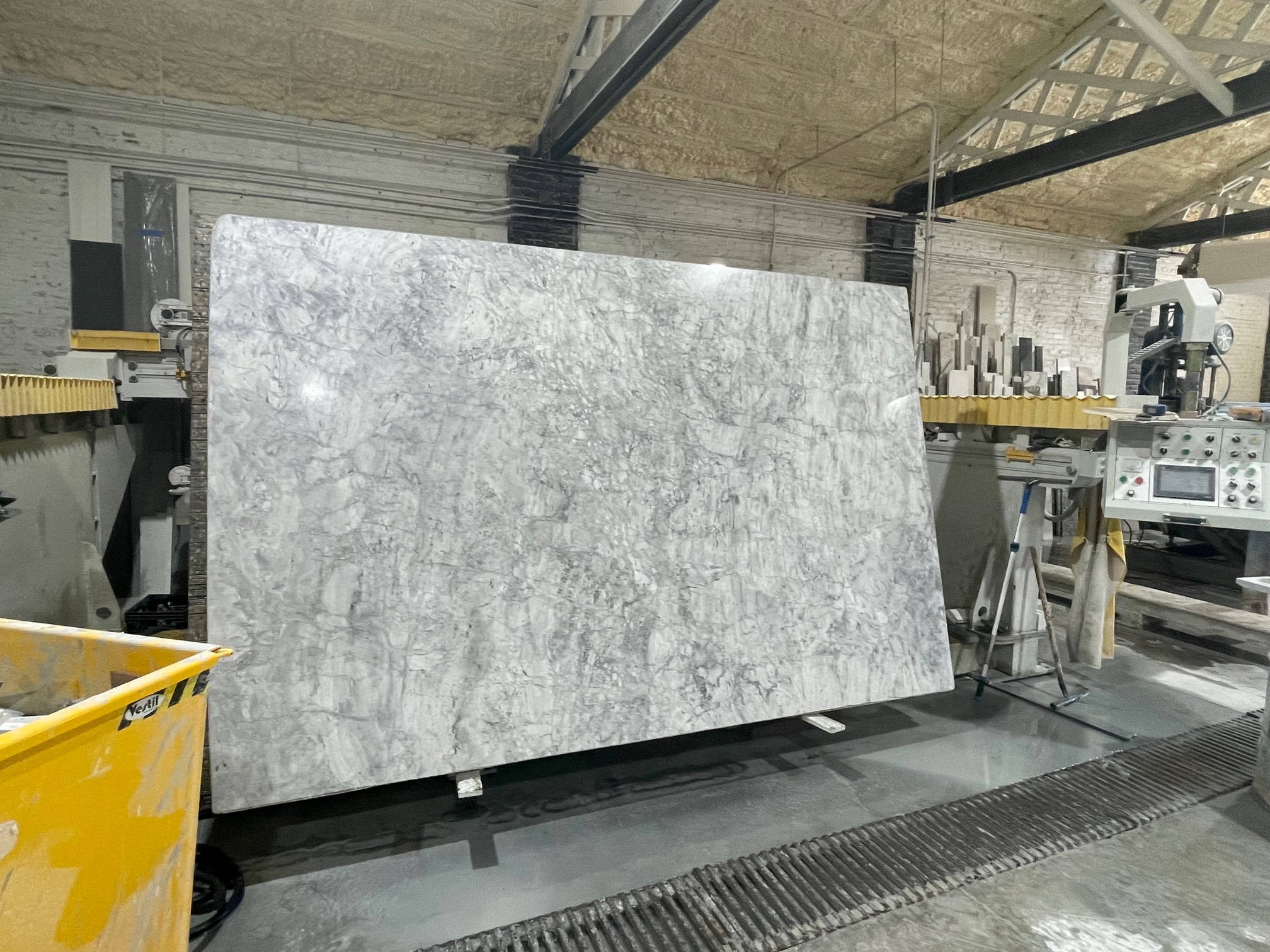 The fabrication process is complex and delicate, and if done with multiple parties it can prolong project timelines and cost you money. Having a stone company that also provides expert fabrication services eliminates expensive timelines, and ensures your project stays on budget. We select stone and porcelain for aesthetic qualities but most importantly for structural integrity. We ensure any surface, horizontal or vertical, will stand the test of time. Because of this practice, Worldwide Stone and Tile products are the highest quality materials available on the market today, which include:
From slab selections to finishing with innovative technology, our team will work to guarantee we meet your project goals and exceed your design expectations.
We approach each project with the experience and craftsmanship that can only be gained from our many decades worth of shared experience. With our technical capabilities and expertise, we're able to install surface materials to meet residential needs and commercial durability requirements, particularly in:
Healthcare
Hospitality
Education
Entertainment
Multi-Family Residential
Office
Retail
You're not just working with a stone company, you'll be partnering with expert craftsmen who care about the beauty and integrity of your designs. We ensure all the details are resolved and manage the installation process with exceptional care and expert finishing that leaves nothing unconsidered.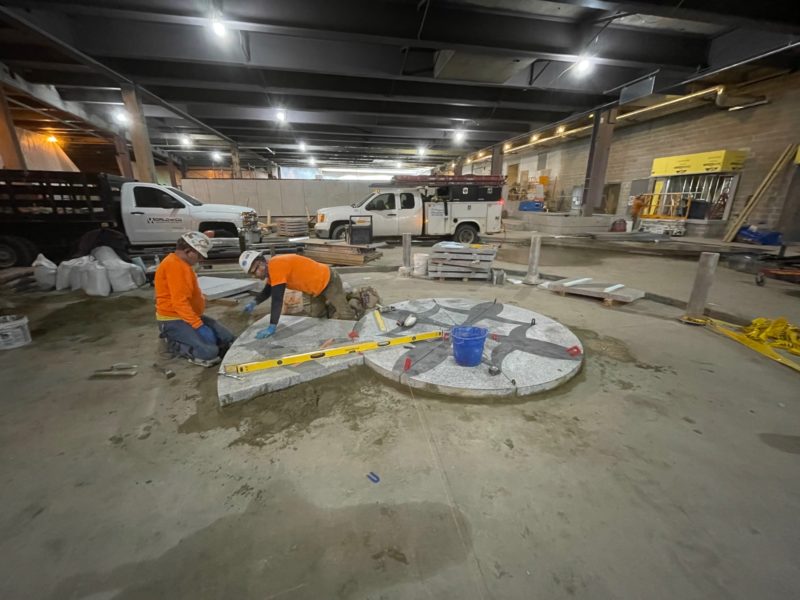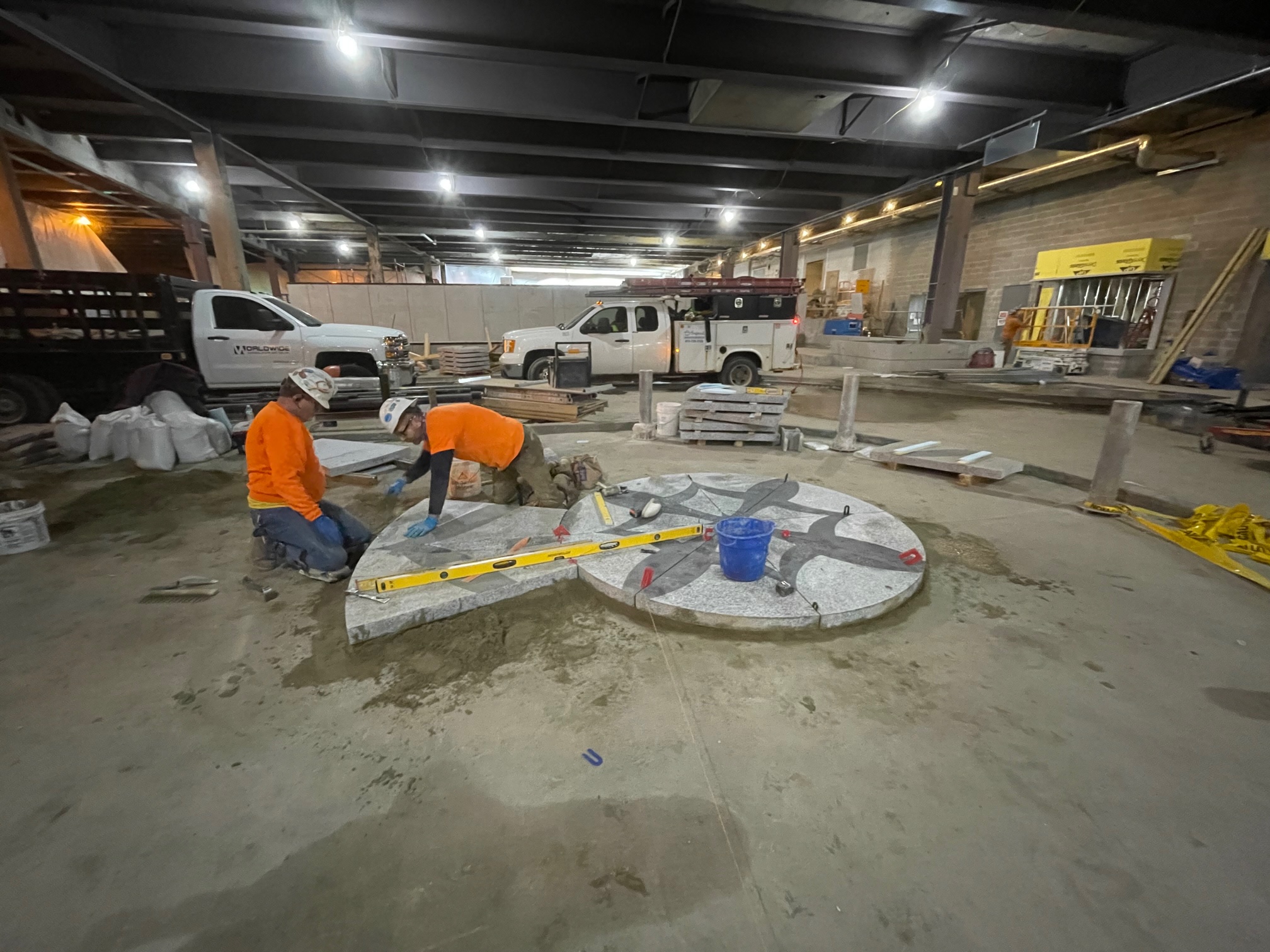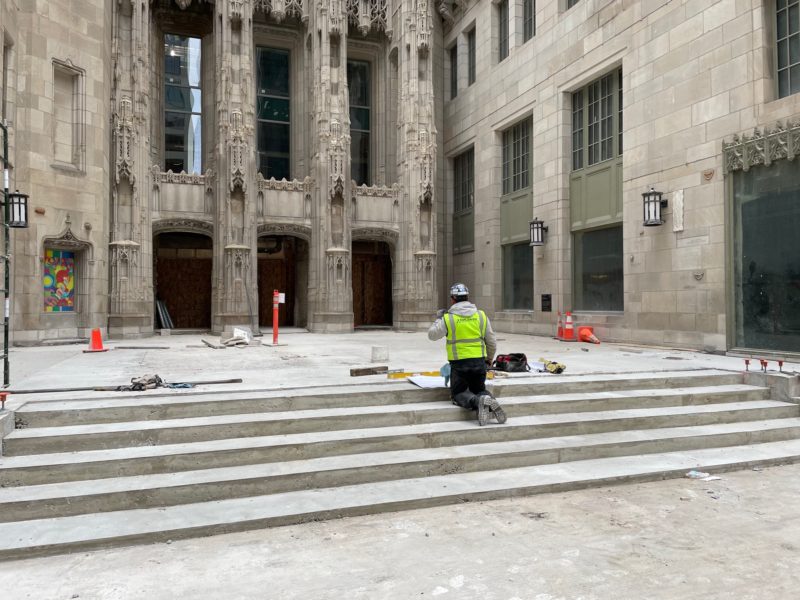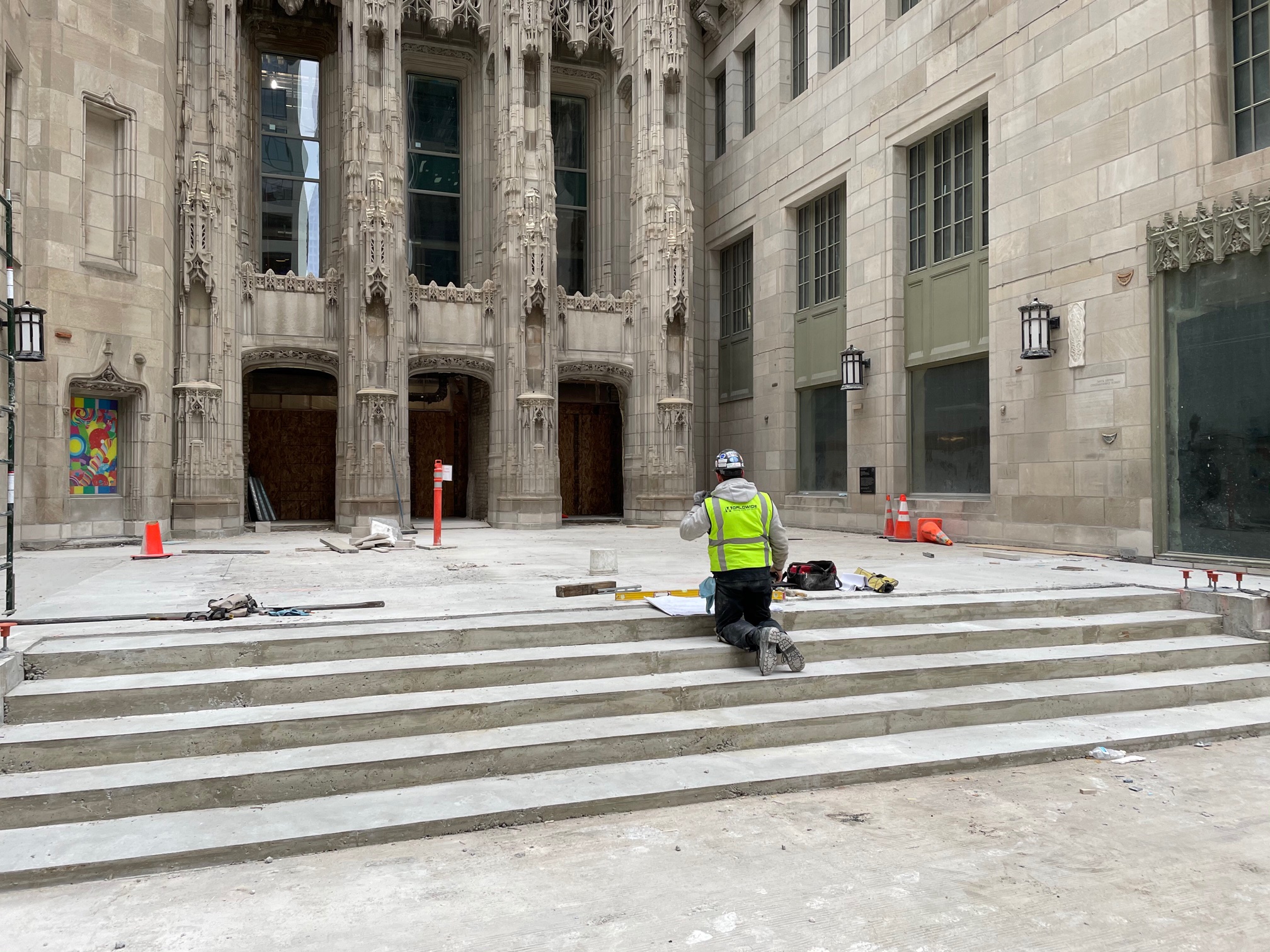 As an innovative stone company, we offer restoration services to repair the condition of your natural surfaces without the need to replace them. Restoring stone can be much more affordable than replacement, and it's the more sustainable approach for interior and exterior natural stone maintenance.
From residential interiors to historical building exteriors, we provide a full range of restoration services including:
Countertop refinishing and repair
Floor polishing, honing and sealing
Stone integrity inspection, and total restoration
We'll get your worn-out stone flooring and facades back to their original, beautiful appearance for a fraction of the cost of a new installation. We will inspect the current condition of the stone and determine the scope of restoration needed. Afterward, we will provide maintenance care consultations to help you keep your natural stone looking beautiful for longer.
As an owner, you want to make sure your property is well-built and will stand the test of time. But it can be hard to know if you're getting the best deal on every aspect of the finishing touches.
With WWST you will get more than just a stone company – we are your full-service natural stone and tile partner! We offer our Consultative Services as part of an integrated project management from initial design through final construction completion. Our highly experienced professionals offer guidance on everything from material sourcing to cost-saving alternatives. You'll receive support throughout every step of your project including:
Design Assistance
Selection & Sourcing
Scheduling
Cost Savings and Value Engineering
Surface Project Management
We'll partner with you to find the best solution for your project, and guide you through the process of selecting colors, materials, and styles. You'll be able to choose from several options that will work within your budget and meet all of your design needs.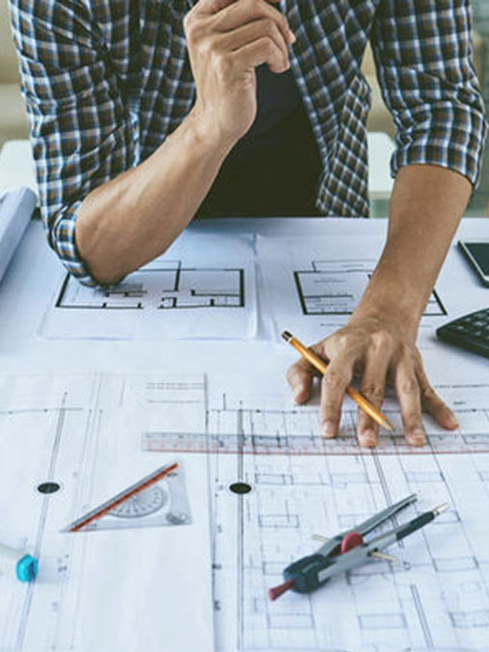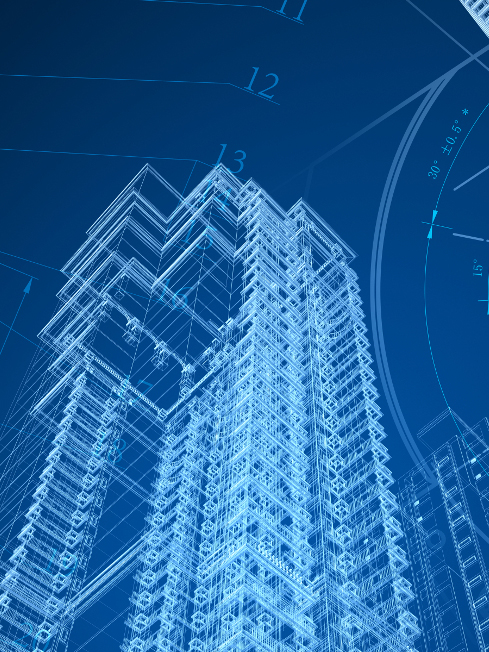 Whether you're planning a new home or building an 80 story high rise, there are so many decisions to be made and a lot of investment involved. We know, now more than ever, how important it is to save as much money as possible on your construction and renovation projects.
Our team is committed to helping you make the most informed decision with your natural stone & porcelain investments. We provide thoughtfully crafted solutions tailored to your specific needs:
Cost-saving suggestions for materials
Alternative options for surfacing and design
We have the expertise and decades of industry knowledge, so feel confident your design is good hands when choosing us as your project partner. At Worldwide Stone and Tile, our commitment to quality means we don't cut corners on materials or customer service.