Worldwide Stone and Tile is a passionate and dedicated team, ready to make your designs a reality! Our commitment to your success is set in stone with our extensive material catalog, talented installers, and innovative fabrication services. We've installed projects all over the country, and partnered with some of the most exclusive talent around the world. Because of our talents and service integrity, we have become the preferred stone installation and fabrication resource for industry pros and property owners alike.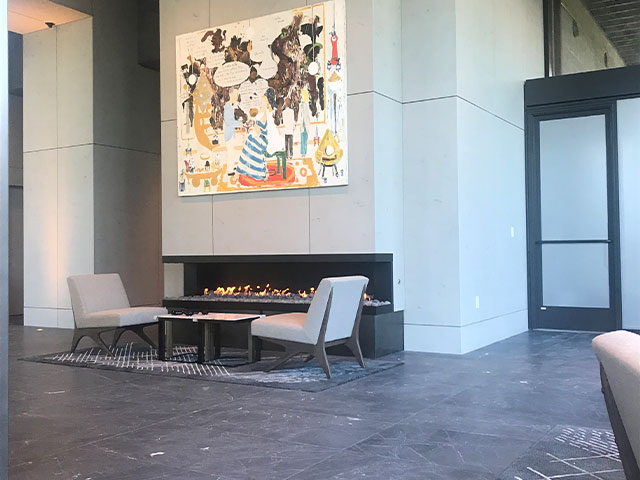 Your design deserves the best surface materials and project services
Our commitment is to provide quality materials and reliability. Our installations utilize products like large format porcelain panels and exterior-rated pavers to ensure long-term durability. We guarantee that all our stone products, including marble slabs and quartz countertops, are inspected for quality and durability. When you select products from us, you can trust they come from only the best quarries and tile manufacturers.
We carefully manage all projects and ensure your design perfectly balances elegance and functionality. We provide stone installation and fabrication, design support, material sourcing, restorations, and cost-saving recommendations to all our customers. Integrity is fundamental to our uncompromised craftsmanship, safe production environments, and exceptional customer service.
Your project is in good hands when you partner with us. We're committed to your satisfaction, so if you're looking for top-tier service, consider Worldwide Stone and Tile for your next project. Give us a call today at 312-957-0800 to set up a consultation or explore our portfolio.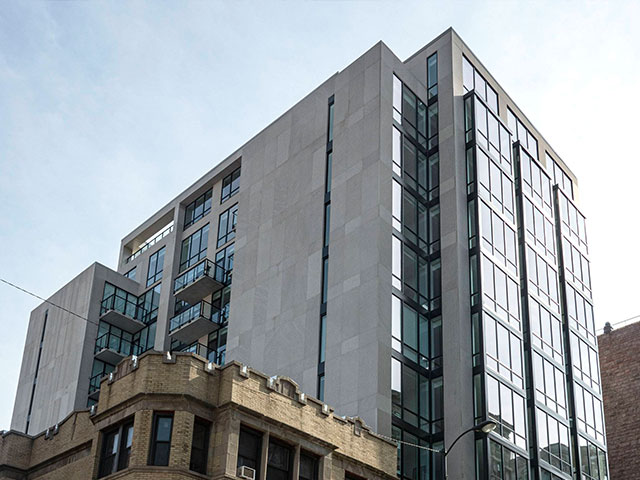 Stone installation and fabrication tailored to your vision and budget
These days customers have more options than ever when it comes to their building and renovation projects. We know that simply being a stone installation expert is the bare minimum. That's why we provide our services and products at highly competitive rates and finish projects on time and on budget. Because of our values, we've become recognized by industry professionals as a top resource for surfacing materials and installation services.
with decades of experience operating out of the Midwest, Worldwide Stone and Tile has accomplished designs all over the world. Our artisans have installed everything from porcelain residential facades to bespoke stone driveways.
Worldwide Stone and Tile is more than a countertop company, we are committed to helping you build something meaningful with reliably sourced products. Our design and project experts are there at every step to ensure that your design is impeccable.