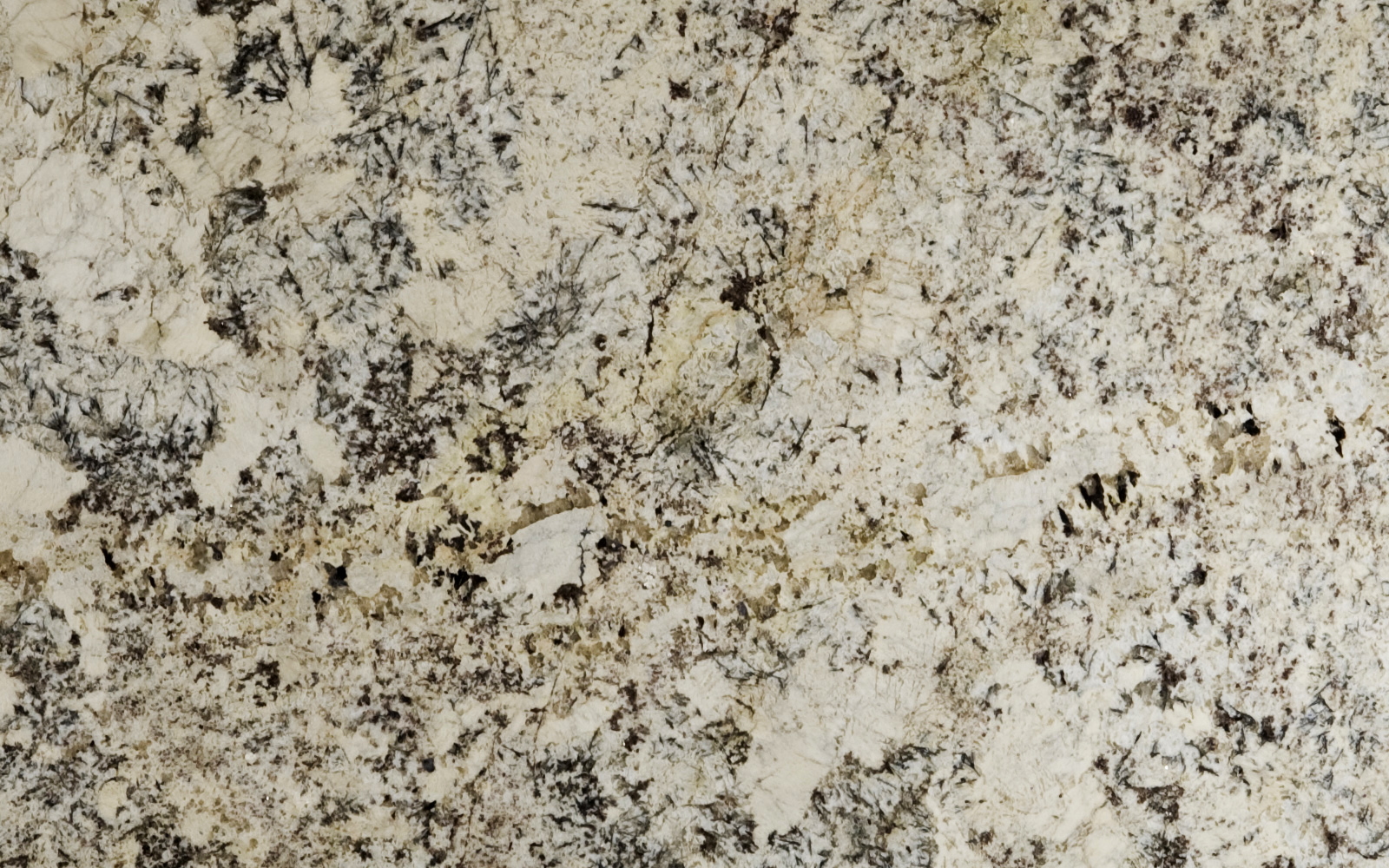 Granite
Granite is one of the most popular of different countertop materials. There are many different types of minerals in granite, some of which appear like small, shiny flecks or longer veins of varying colors. Granite itself comes in many different natural colors and can be polished or finished in many different ways. The stone is naturally durable and water resistant with antibacterial and stain proof characteristics. Granite is also scratch and heat resistant.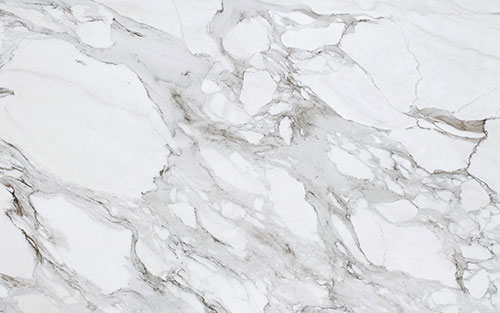 Marble
Marble is another popular choice of different countertop materials. Commercially, any stone that can be polished is also known as marble, with the exception of granite. This includes serpentine, travertine, limestone and onyx. Often called the "green" marble, serpentine marble is not actually marble but looks very similar and is more stain and spill proof than marble. Marble comes in a wide variety of colors and with different vein colors and sizes.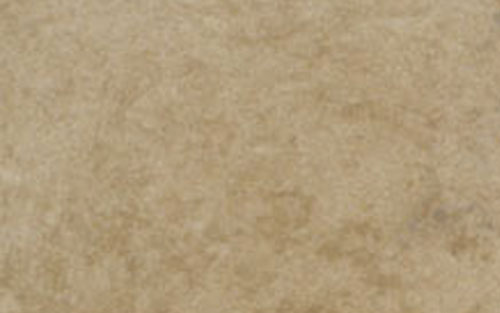 Limestone
Limestone is a versatile material with many uses. Most limestone from the United States is light in color, ranging from yellow to pink to gray in color. Limestone imported from other countries is often light or even dark red, brown or black. Select limestone with mineral dolomite present, as this type of limestone can be polished and is harder than other types of limestone.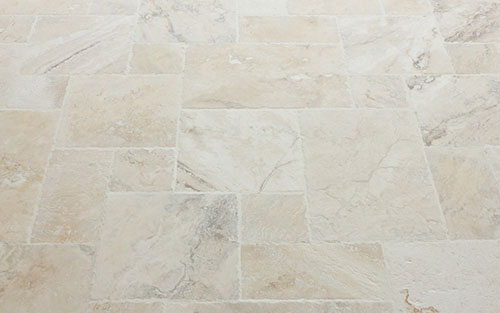 Travertine
Travertine is common for both exterior and interior purposes. Most natural travertine is dark, ranging from ecru to dark red, with a variety of vein colors. Natural travertine is softer than marble or granite and should be sealed.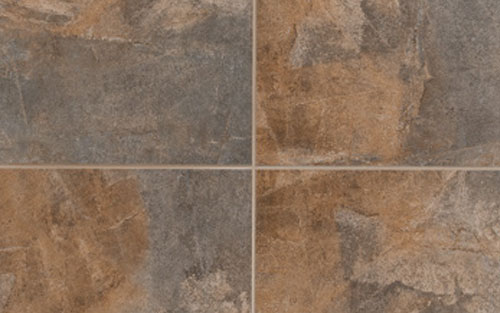 Slate
The vibrant colors and unique texture makes slate tile an exceptional interior flooring alternative. Slate is formed of compressed layers of sediments formed under the ocean. Its tough composition makes it resistant to fading, scratches, and even chemicals. Although it needs to be sealed regularly, slate tiles last virtually forever with a little maintenance. With over 25 color options to choose from, slate tile can make a wonderful addition to any room, even those in colder climates.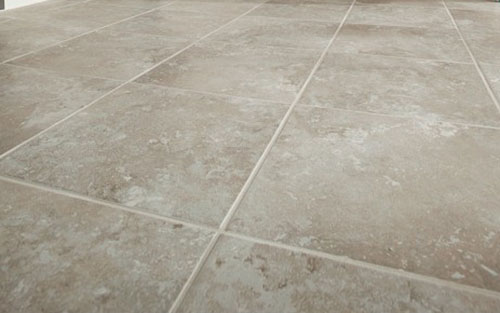 Ceramic
Ceramic tiles are a popular choice of flooring due to their aesthetic appeal, as well as their durability and easy care. A properly installed ceramic tile floor will outperform and outlast nearly any other floor covering product created for the same application. Modern technologies have added to the range of shades, finishes and shapes available. In addition, there has been a resurgence of more traditional looks with terracotta and other natural unglazed finishes.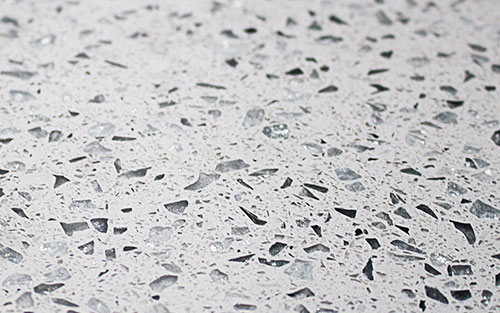 Quartz
Made from one of the hardest minerals on earth, quartz countertops are arguably the most durable option for kitchens. They're also some of the most eye-catching. They come in a wide variety of colors, including fire-engine red and apple green, as well as earthy browns, blacks, and creams, with sparkles and veining for the look of granite or marble. But unlike natural-stone slabs, which are mined, these slabs are engineered in a factory.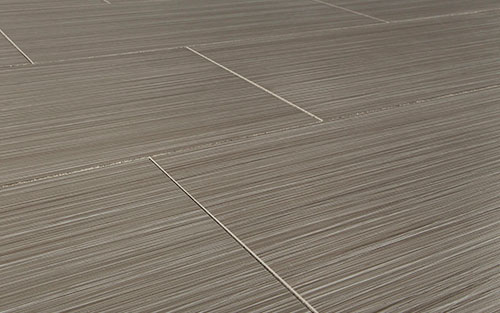 Porcelain
Add a stylish touch to any room with porcelain flooring. It is ideal for its beauty and versatility and can also be used in any room in your house. Porcelain is an excellent choice to decorate walls as well. Fine porcelain stoneware features an extremely dense and impact-resistant body with low water absorption that makes it "outdoor" friendly, even in freeze-thaw areas.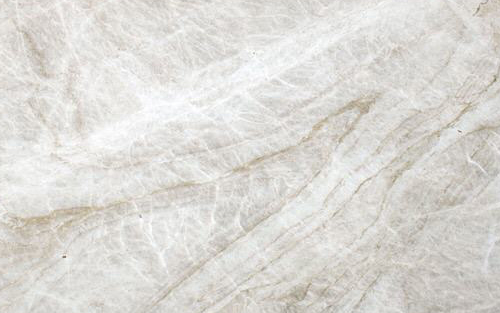 Quartzite
Quartzite is highly resistant to mechanical and chemical damages. Unrivaled look, durable, non-absorbing, easy maintenance; there are many more to enjoy in just one stone. Its color uniformity indicates uniqueness and makes it a timeless piece for the interiors. Due to its density and many finishing options, this beautiful stone is a great choice for outdoor use as well.  It can be used as a decorative stone to cover walls as roofing tiles, for flooring and stair steps.
Learn more
Frequently Asked Questions