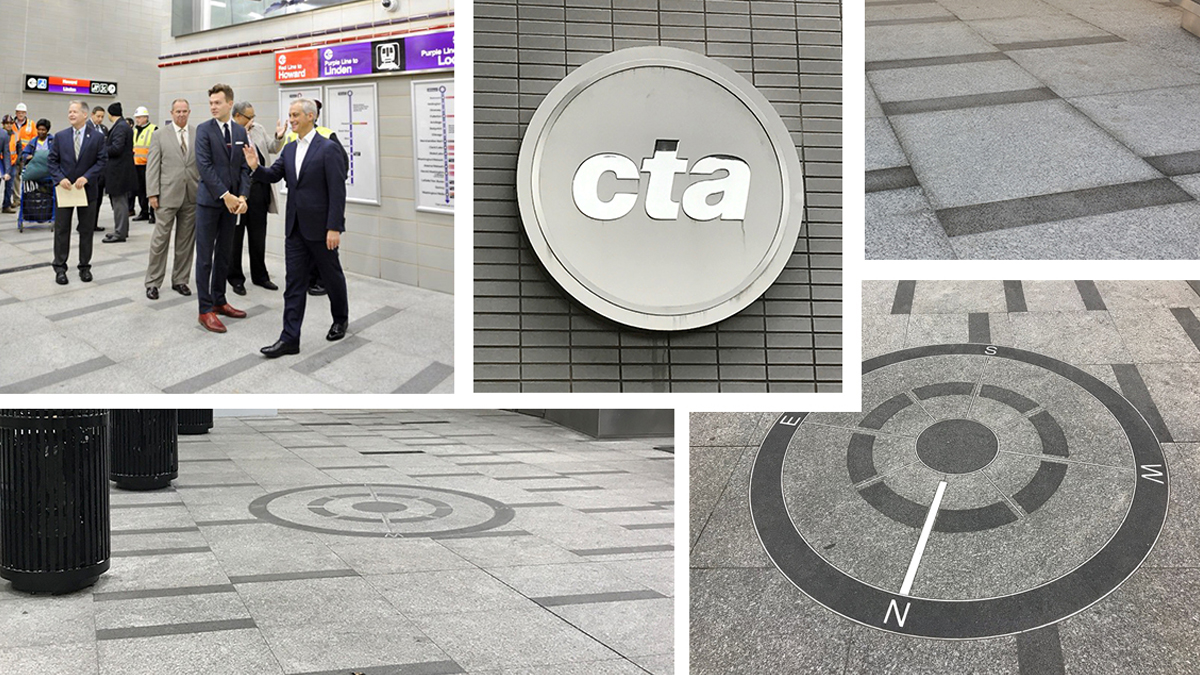 08 Dec

Worldwide Stone and Tile Partners with Chicago Transit Authority in Renovation Project

Worldwide Stone and Tile is proud to be part of the Chicago Transit Authority Renovation Project in Uptown featuring a custom granite compass rose to direct commuters in their travels‬. "Our investment in the Wilson Station is the latest in our work to deliver a 21st Century transit system for all of Chicago," Mayor Rahm Emanuel said in a statement. "By rebuilding this station, we are investing in this historic and vibrant neighborhood, creating new jobs in the community, and ensuring a modern and reliable transit system for Chicago's residents."

The project is expected to be finished by January 2018. Take a look at the unveiling of the new stationhouse here.